Serving Southern California + Nationwide

Serving Southern
California + Nationwide

a screen print break through
Once you experience simple, you'll wonder why you stayed with complicated for so long.

Airline ticket pricing is a lot like the screen print industry. It's opaque and complicated. Plane ticket + baggage + carry-on + seat selection = final price. It's designed to be confusing.
Most screen printers advertise low prices but then charge $25 screen fees for each color in your design, $50 setup fees, $2.00 mark-up on shirt blanks, and 50% rush fees! On a 100-piece order with a 5-color print, that adds $375 in fees! That's a bait and switch!
Instead use Pixel Print. Simple & Transparent.
If you need a continuous supply of shirts (usually a brand, artist, or agency), please review our bulk contract screen printing guide to see if you qualify.
peace of mind. quality controlled
Stop Using Design Studios!!
We are the experts, let us put your order together. We collect your art files, learn about your project, and provide guidance on sizing, placement, and Pantones. All wrapped up in an easy to understand approval process.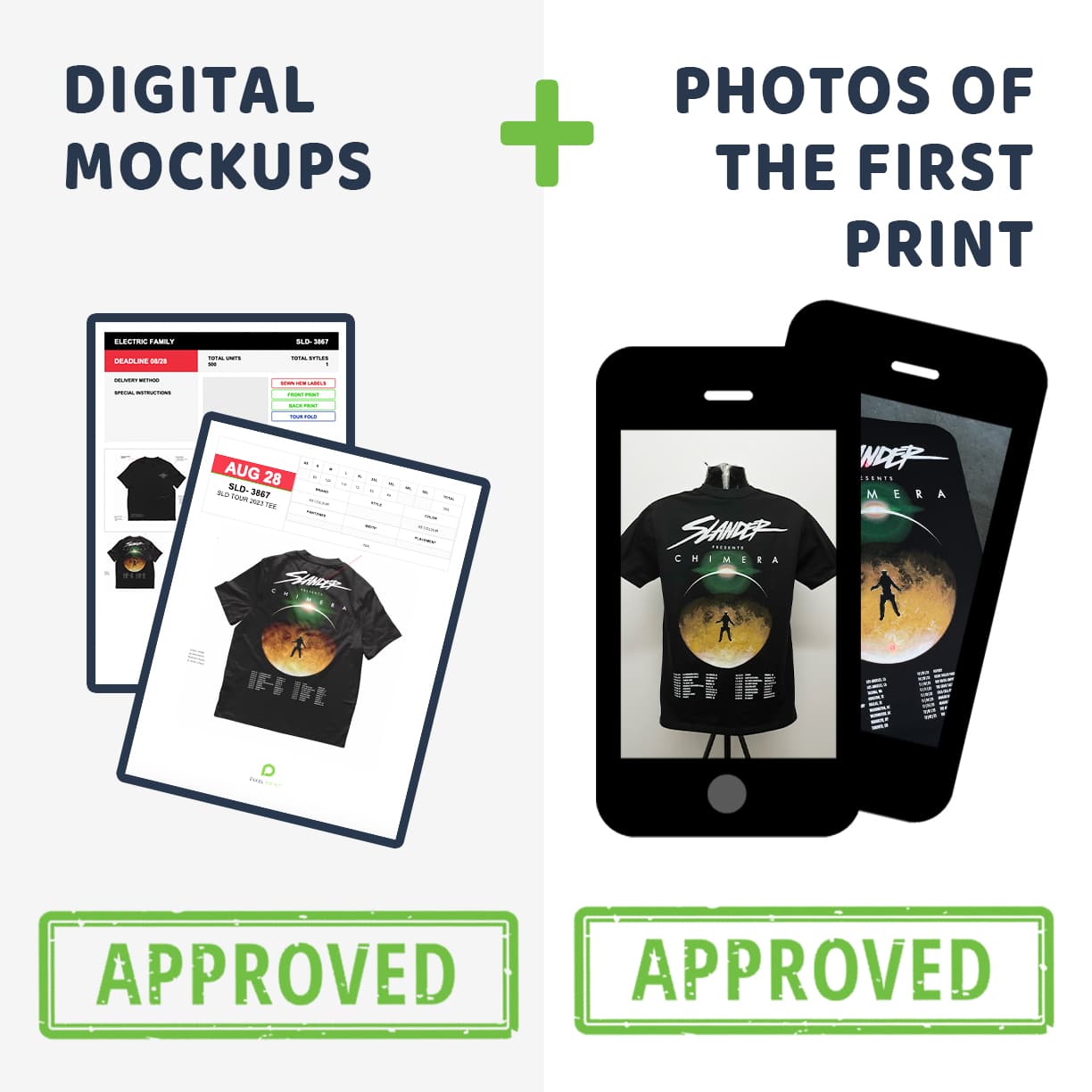 No More "This isn't the color I ordered!"
Screen Printing is complex. It is easy to choose the wrong printer and end up with shirts that don't quite look like the mock ups.
On the day we print your order, we send you a photograph of the very first print for you to approve before we print the full order. 
Using the latest computer-to-screen technology and Pantone matching, we ensure that every t-shirt we print meets the exacting standards for quality that big brands demand. Whether you're a fan of the Los Angeles Rams, Lakers, or Warriors, we've proudly printed for your favorite team!

A long term ecommerce agency client needed a fast turn around on a complex NBA collaboration. Requiring over 350 screens across over 50 styles, we executed and delivered on time as a licensed and approved screen printer for the NBA.
Why Do the other guys charge so much!?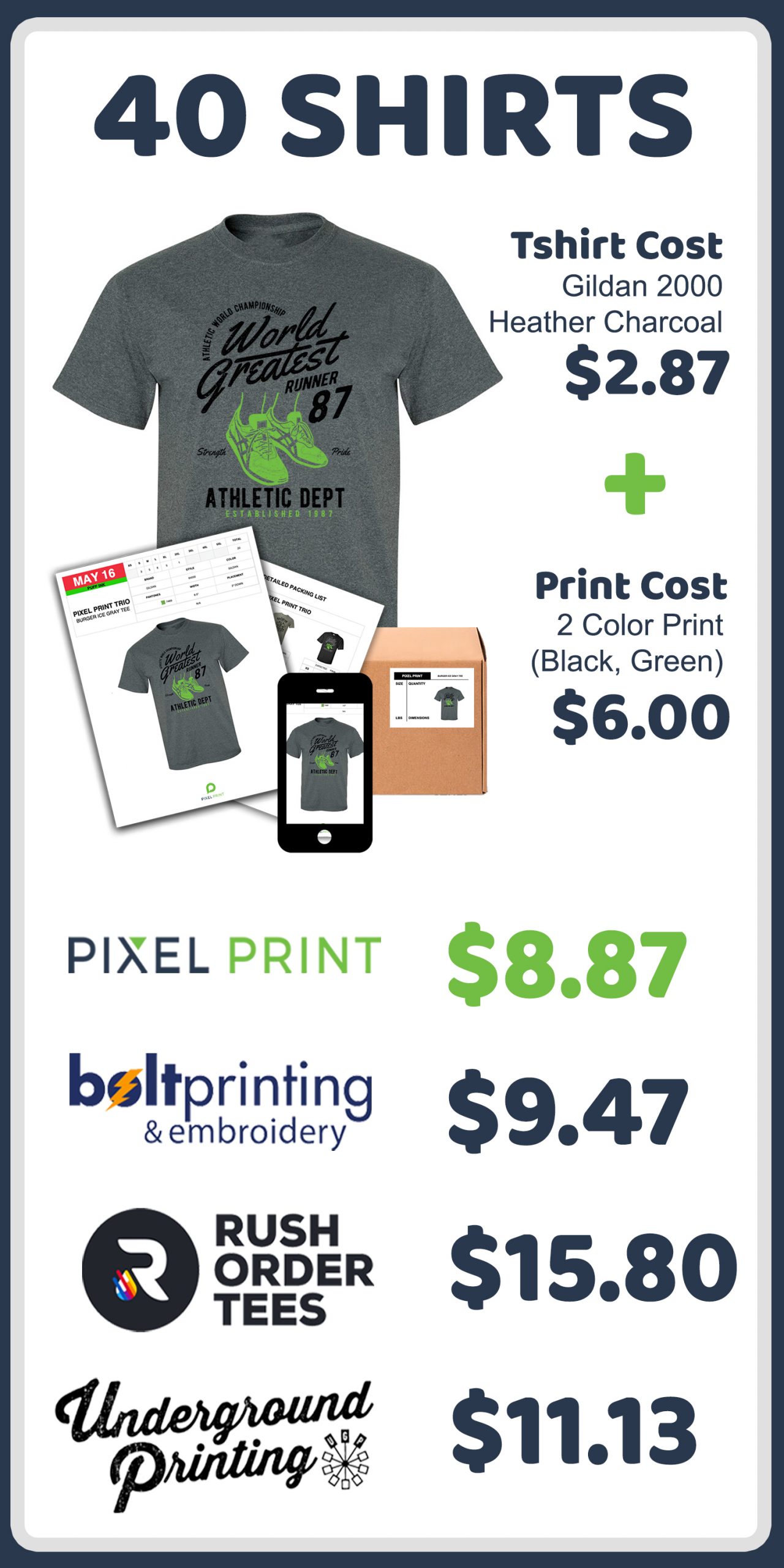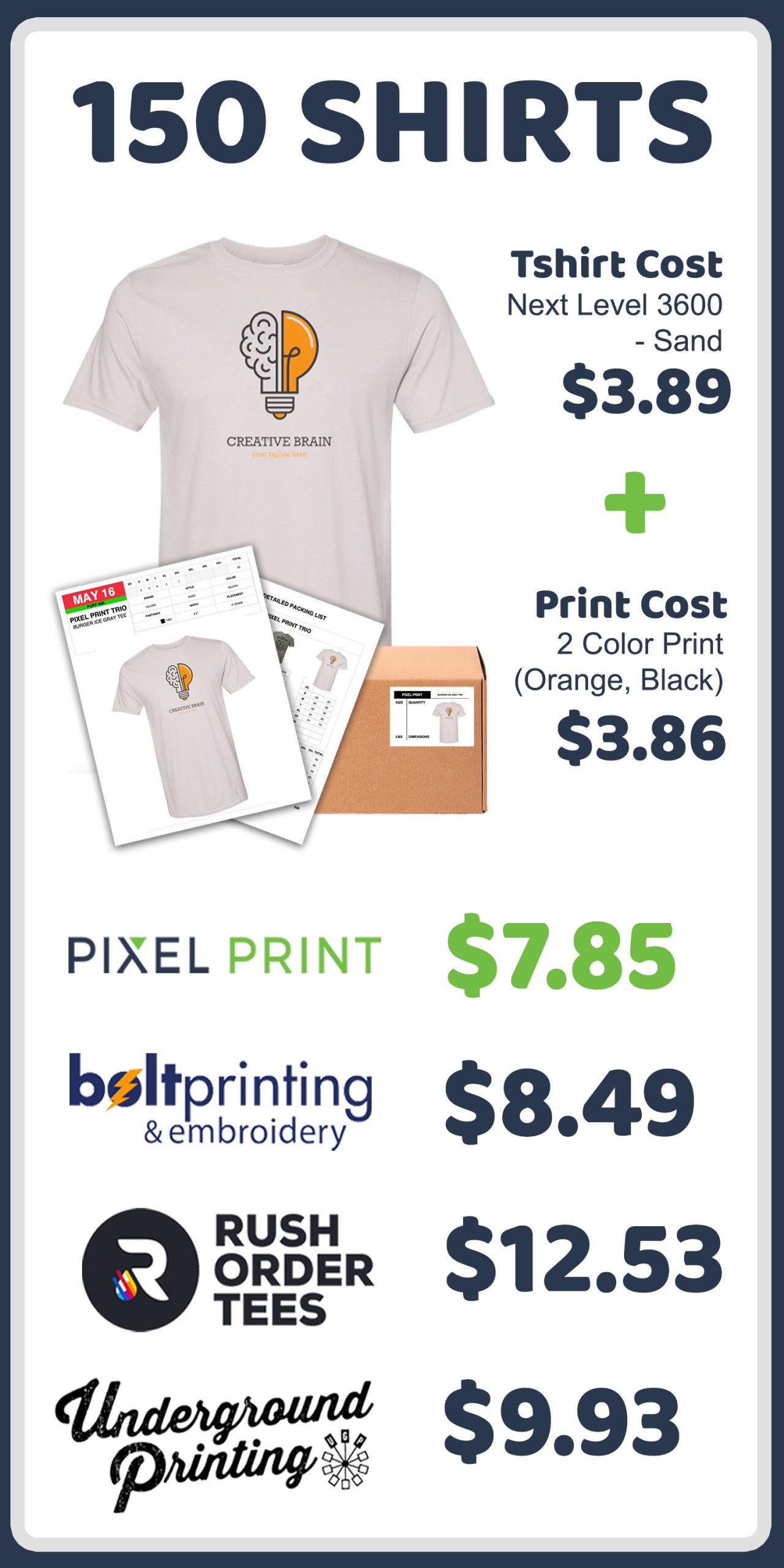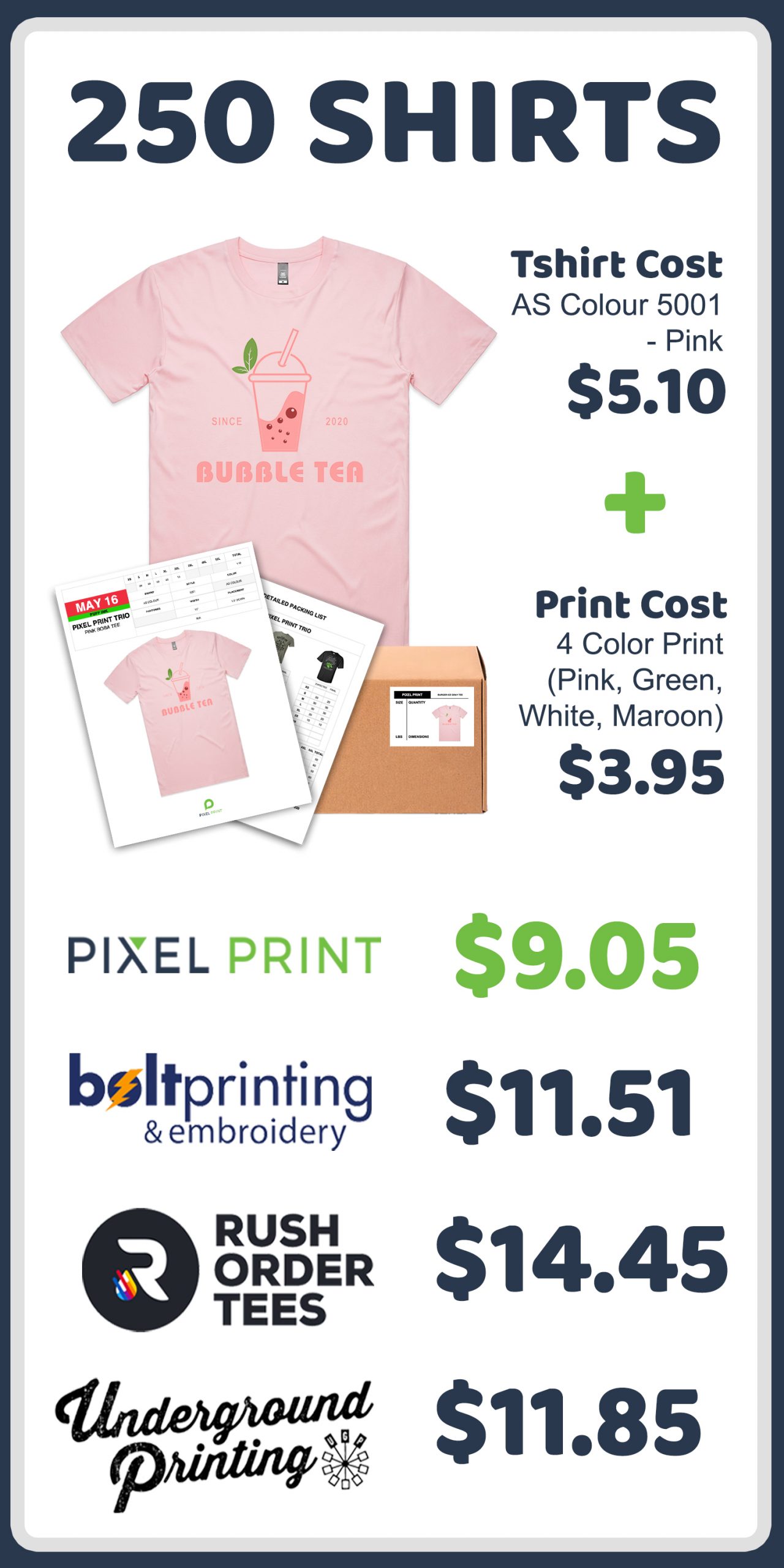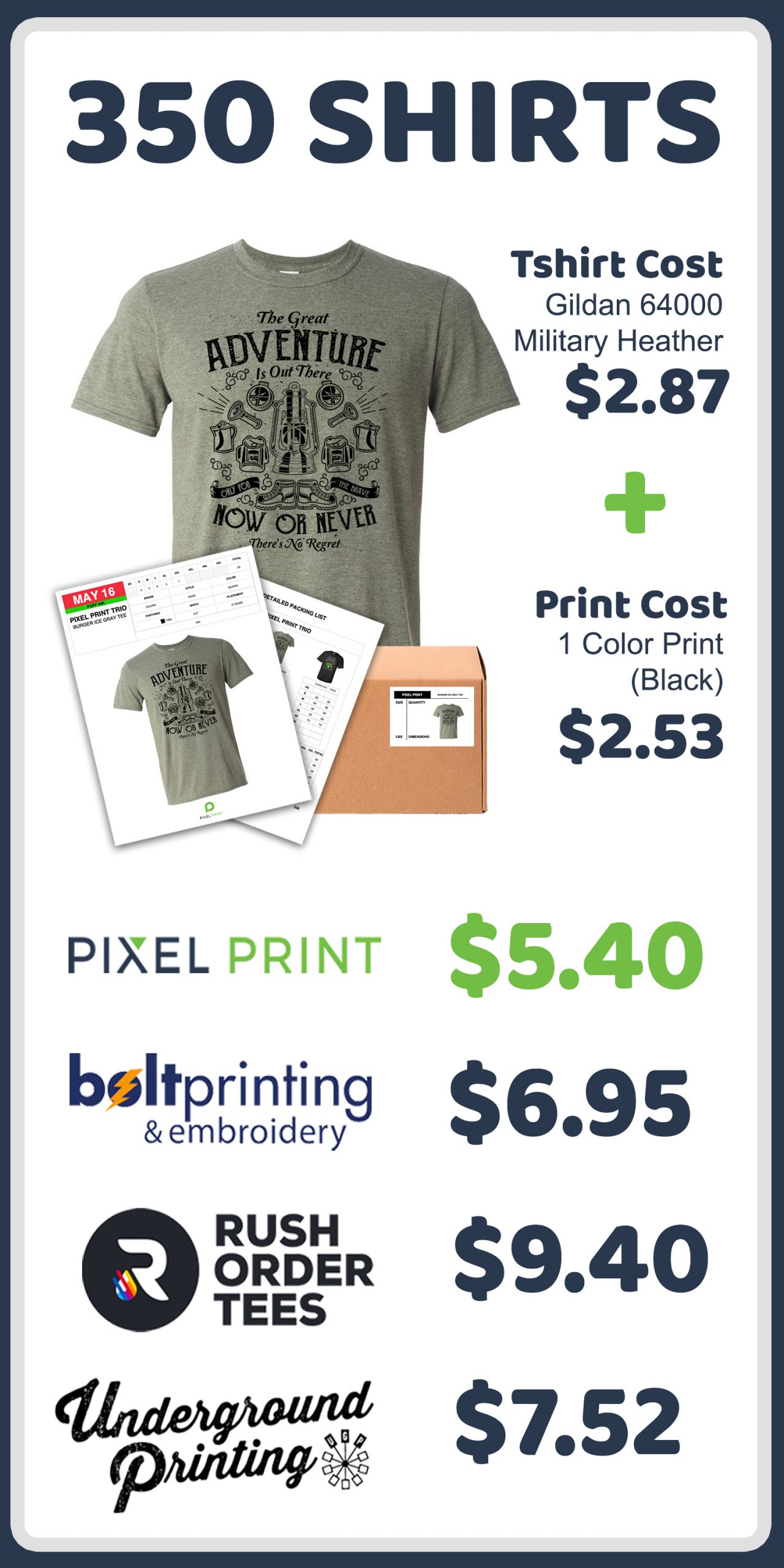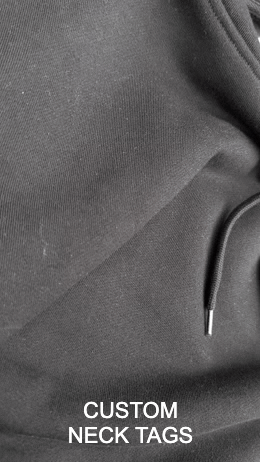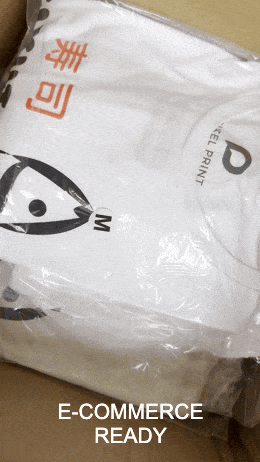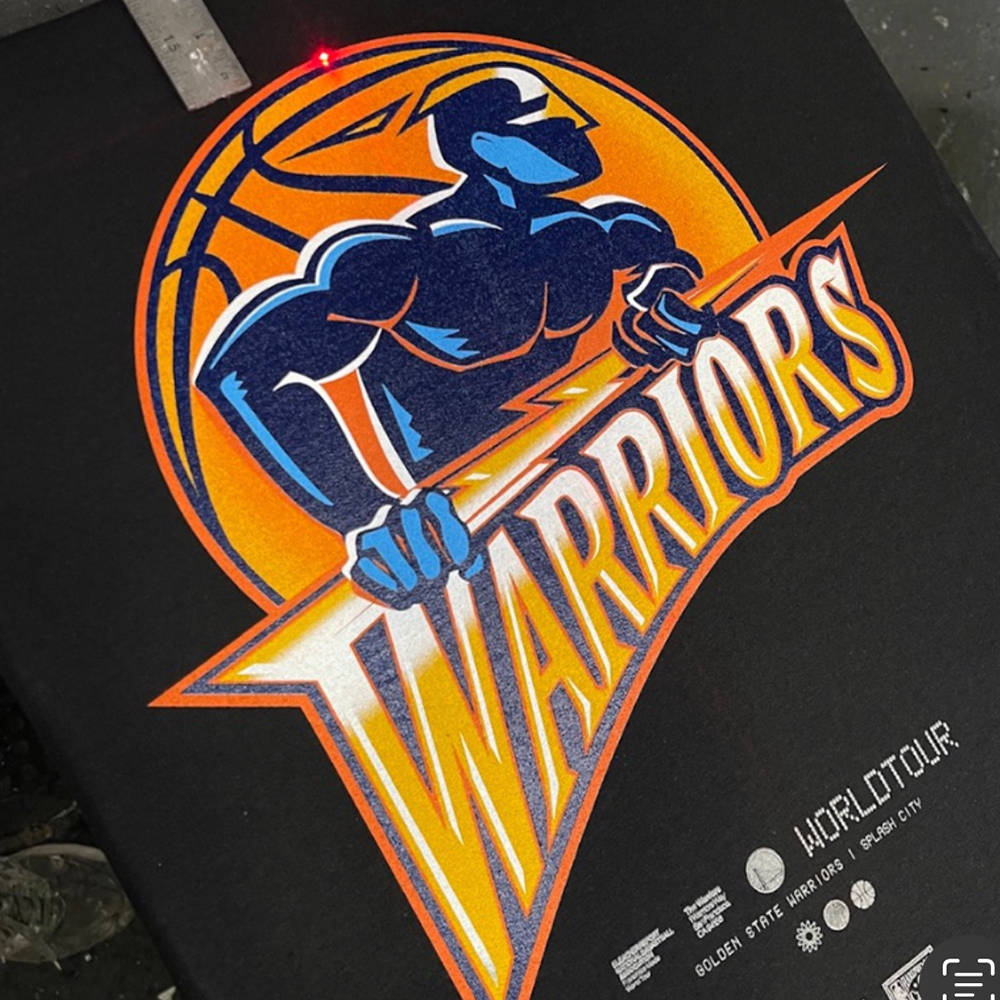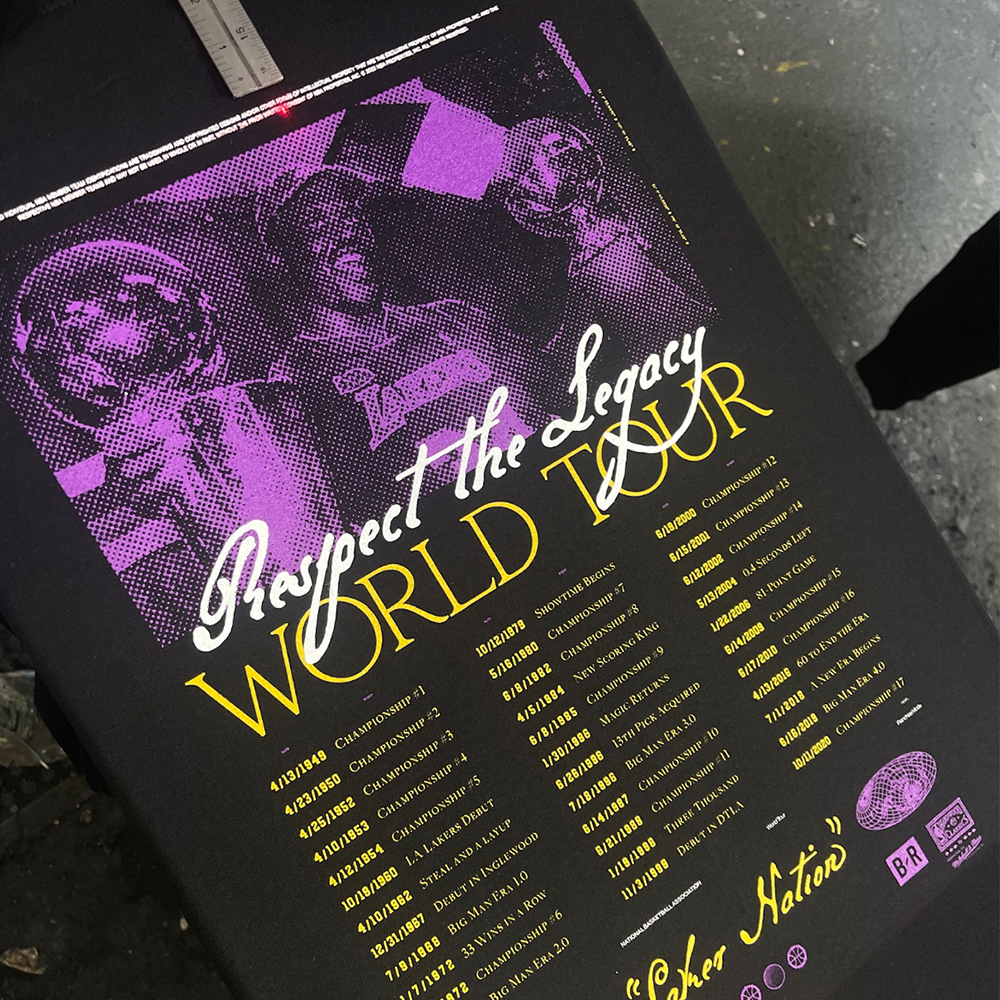 No Screen Fees
No Setup Fees
No Art Fees
No Rush Fees
No Worries
FREE SHIPPING
Find your custom tshirt cost. This can be artwork screen printed on the front, back, or sleeves of a shirt. The prices below each shirt include the screen printing. There are no setup fees, screen fees, rush fees, or credit card fees. 
Roughly how many shirts do you need?
How many colors can you count in your design?
Click on a shirt style to see photos, videos, and a detailed description of each.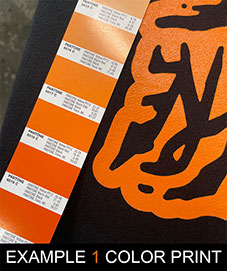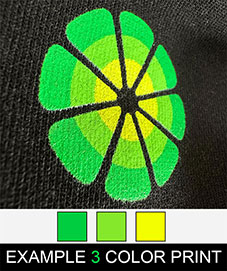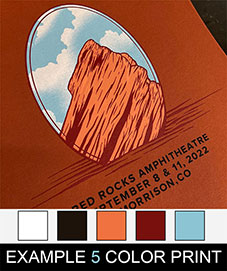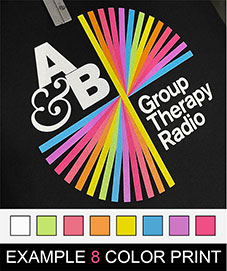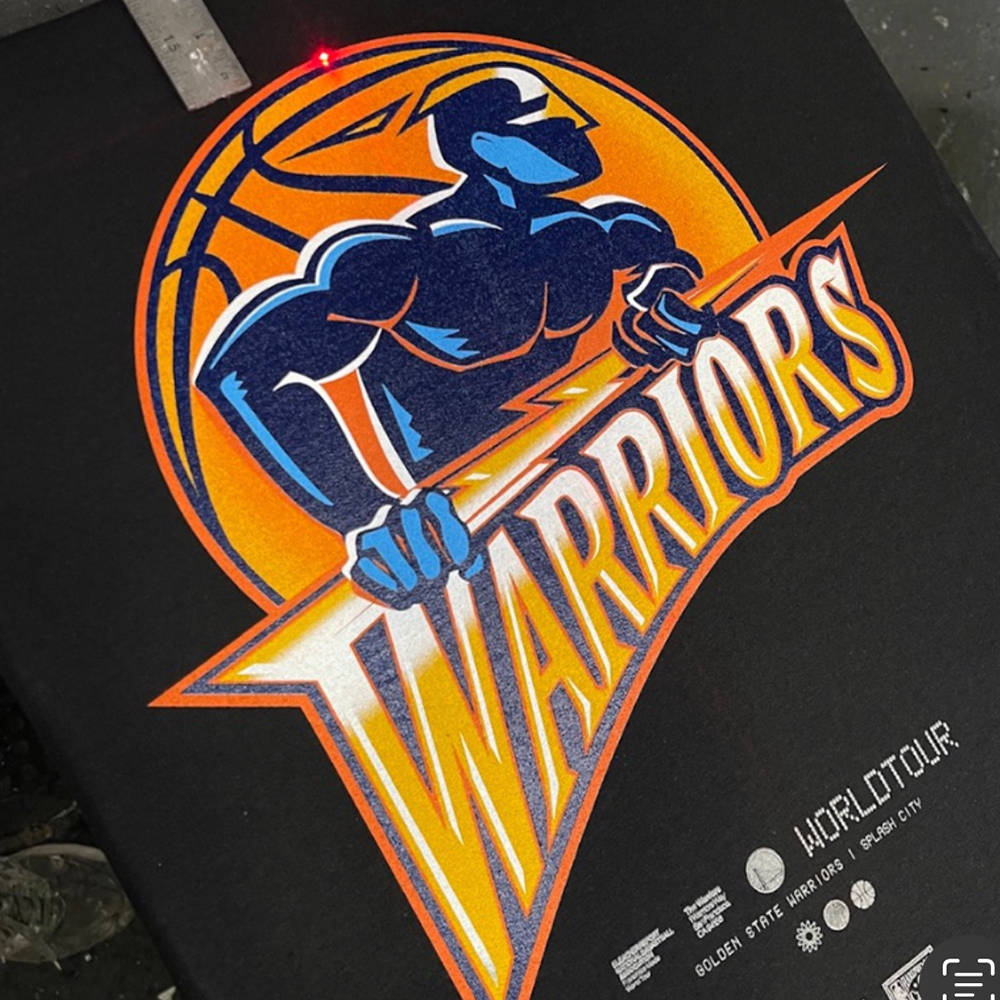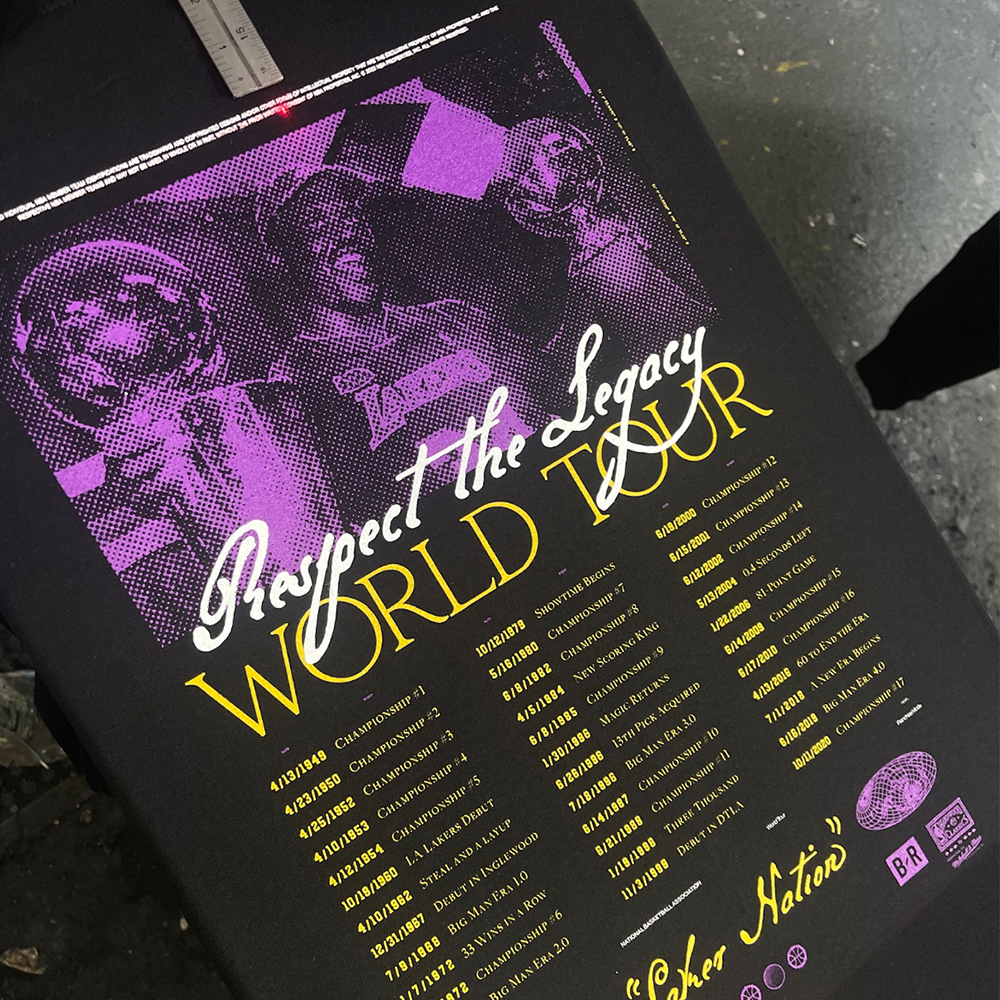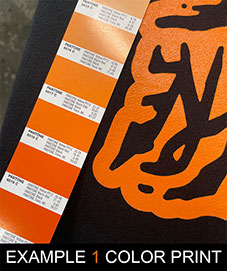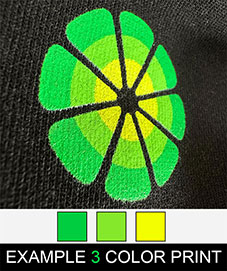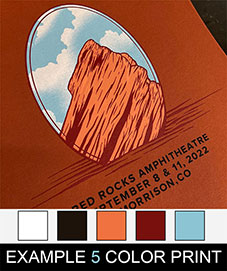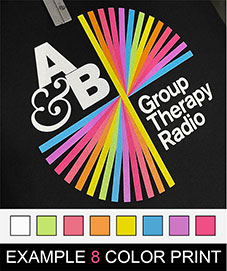 We remove the manufacturers tear-away label and screen print your custom neck label into each shirt. Shirts can also then be folded, bagged, and barcoded for retail and ecommerce customers.
CUSTOM NECK TAGS
$.75/each
Fold, Bag, Sticker
$.75/each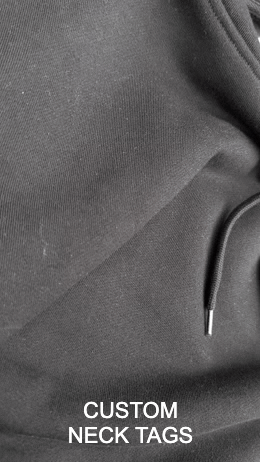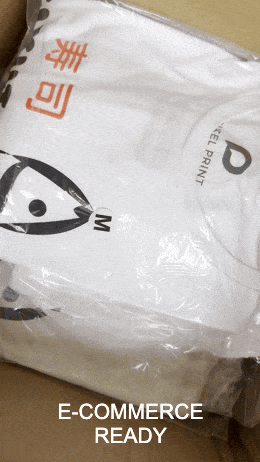 No Screen Fees
No Setup Fees
No Art Fees
No Rush Fees
No Worries
FREE SHIPPING
Gildan, Next Level, Comfort Colors, AS Colour, Independent Trading, and Bella Canvas are trusted brands that we stand by. Truly green and responsible fashion has a long way to go but these brands are making efforts. Below is a curated selection of tshirts, long sleeve, hoodies, and more that we created with you in mind. Most come in over 50 shirt color options. If you need something you don't see, we can source anything any other printer can source.
These are the exact wholesale prices we pay for t-shirt blanks. We transparently pass the savings down to you. Choose a shirt style and we'll provide guidance on art size, placement, and colors. Pay for the blank t-shirts now, pay for the printing once your order is approved, printed, and complete. No guessing, no design studios. Let us make it easy for you.
Hoodies
Every T-shirt has a matching Hoodie. Same style and colors.